Vestibular Rehab Therapy
Learning Solutions
Clinical education that makes a difference.
Register Today!

1st Midwest Vestibular Rehab Symposium: April 27, 2024

Join us April 2024 for a day of immersive learning and networking with leading experts in vestibular rehabilitation. Gain valuable insights, evidence-based strategies, and connect with like-minded professionals. Don't miss this opportunity to advance your clinical practice!


Become a certified
Vestibular Therapist
An Introduction to Vestibular Rehab
This course will review basic concepts, screening, along with identification and management of common disorders
Advanced & Cervicogenic Dizziness (CGD)
This course will build on foundational concepts and review strategies to identify & management CGD
Central Disorders & Concussion
Special consideration for individuals CVA, TBI, MS, PD including mTBI/Concussion
Improve your evaluation and diagnosis accuracy related to vestibular disorders
Exhaustive focus on psycho-motor skill practice to improve your exam and treatment effectiveness

Video case review and group assignments to improve your pattern recognition and hypo-theoretical deductive reasoning
Live and online learning tracts to best fit your learning style
Clinical Instructors that are always accessible for clinical mentorship
What students are
saying about Vestibular

IQ
"Whether you're new to this or you've been seeing patients with vestibular conditions for years. I would highly recommend the VRT program"
Article of the Month. | Vestibular Rehab. |Read.| Learn. | Improve.
Join us online for the
free vestibular article of the month club!
Each month, on the 15th, we will unload a new vestibular research article to help enhance your clinical reasoning and evidence-based practice
Become an expert with our live and online courses!
Vestibular

IQ is committed to providing you high-quality
researched-based courses using our updated e-learning platform
Online Cert. VRT and PTA Vestibular Competency Courses
Certificate of
Vestibular Rehab Therapy
UPCOMING EXAM - Coming soon!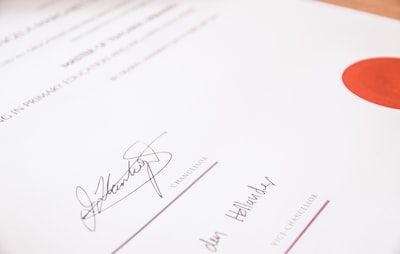 What We Do
We train and teach clinicians how to raise their
Vestibular Rehab IQ
with evidence-based courses.
Unique

Learning Paths

We guarantee you an exceptional experience with flexible learning paths and professional guidance
E-learning

Vestibular Content

Enhance your vestibular education with high-quality online and live courses
Created with